Concrete Contractors Near Me – Cedar Park, TX 78613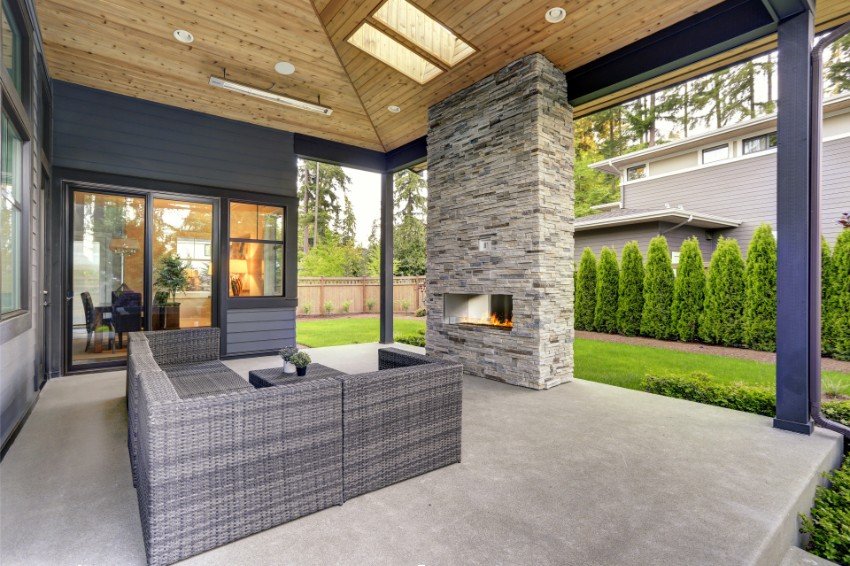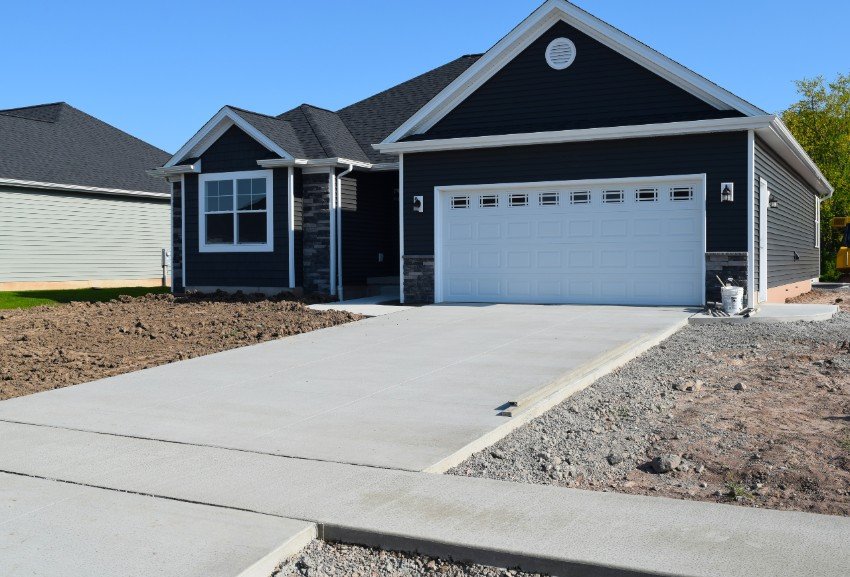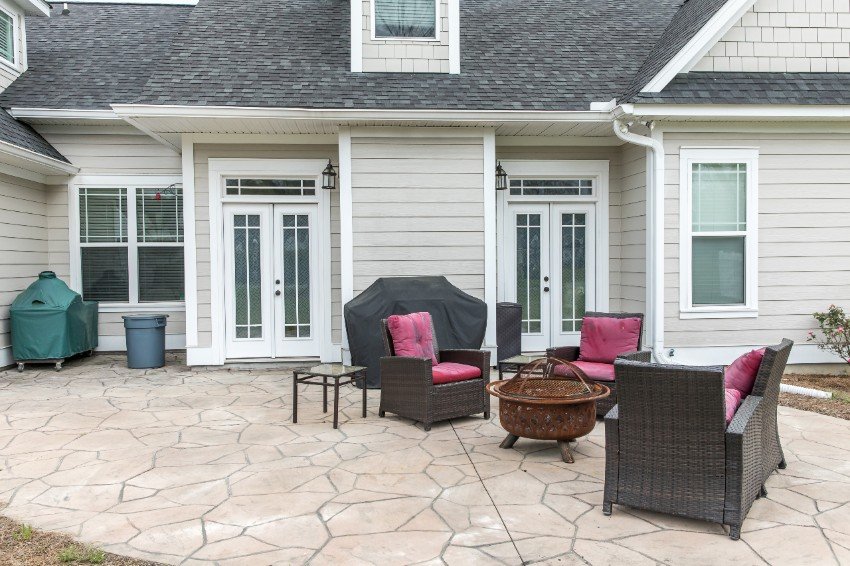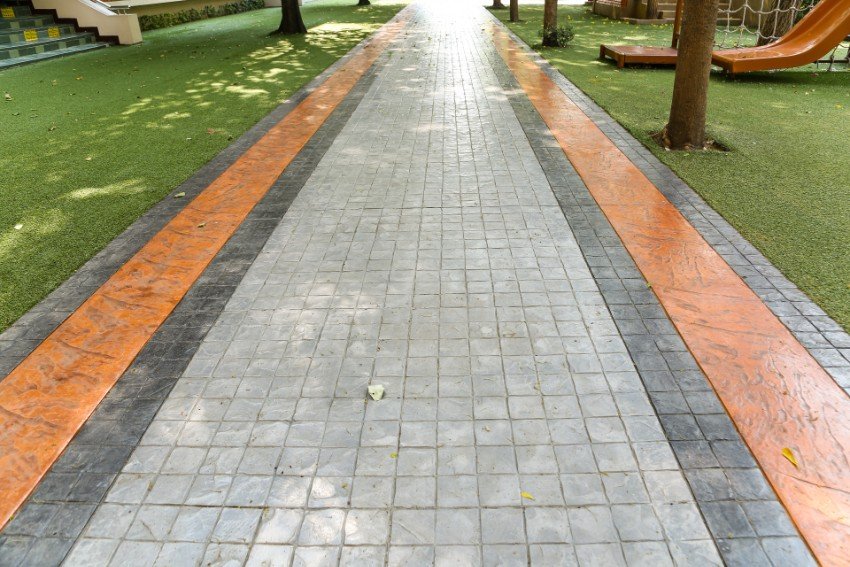 Call Now For A Free Consultation
Concrete Contractors Near Me – Cedar Park TX 78613, Leander TX, North Austin
What kind of work do Concrete Contractors do?
When people search for concrete contractors near me in Cedar Park, TX it means they need their project done quickly. Concrete is the material that is utilized in construction the most. Roads, floors, walls, and other structures are constructed with it. Our homes, places of employment, and other structures that we utilize for both business and non-business purposes all have concrete foundations. Because of this, the foundation must be constructed properly from the outset in order to ensure the safety of the construction team, the residents, and anybody else who may use the structure, as well as to reduce the need for additional repairs down the road.
What are Concrete Contractors?
Concrete contractors are professionals with specialized training and expertise who can handle concrete in all of its stages, from the raw mixture to the hard-finished foundation.
A certified concrete contractor's knowledge and expertise in the field enable them to produce complex blueprints and designs. Because of this, property owners and homeowners have the option to customize the upgrades and design elements in their buildings.
In order to produce the best potential outcome that can please the clients, great contractors employ their skills, expertise, strategies, and experiences. In addition to this, concrete specialists can effectively complete their responsibilities by using their specialized equipment.
Below are the responsibilities of Concrete Contractors:
Details regarding the Concrete
The first step in concrete building is for concrete contractors to determine the kind, dimension, color, finish, and depth of the concrete that will be utilized. Prioritizing each of these items before the project begins is necessary because each choice can significantly alter what is required and each of these elements can have an impact on the project's final outcome.
Setting up the Site
Site preparation, which includes backfilling and excavation, is one of the tasks performed by concrete contractors. Contractors guarantee that rocks, trees, grass, trash, and plants are completely removed through site preparation. The earth is levelled, graded, and compacted to ensure that it can support the weight of the building for years even under a variety of weather conditions, both extreme and mild.
Formwork
Concrete is capable of taking on a wide variety of shapes and styles, which is one of its best qualities. One of the duties or obligations of concrete contractors is formwork. Formwork has seen a number of innovations recently. Prefabrication, which reduces formwork's labor requirements, costs, and waste, is an illustration of this.
Placement
Placement is another aspect of a concrete contractor's job. The construction team will transport the concrete through the forms during this stage of the procedure after it has been poured into the forms.
Finishing
After the concrete is placed, it is consolidated and compacted as part of the finishing process to make sure there are no air pockets. Broom finishes can be used, where a specific broom is used to sweep over the surface to create a rough texture. When appropriate, finishing may also entail adding decorative components to the concrete, such as patterns, colors, or other embellishments.
Conclusion
Finding a business that can deliver great services is extremely difficult, and becoming a concrete contractor is a difficult job. As a concrete contractor, it is their duty to be aware of the parameters of assignments and obligations to their clients. The secret to success in the construction industry lies more in their devotion and dedication to their project than in their indispensable workforce.